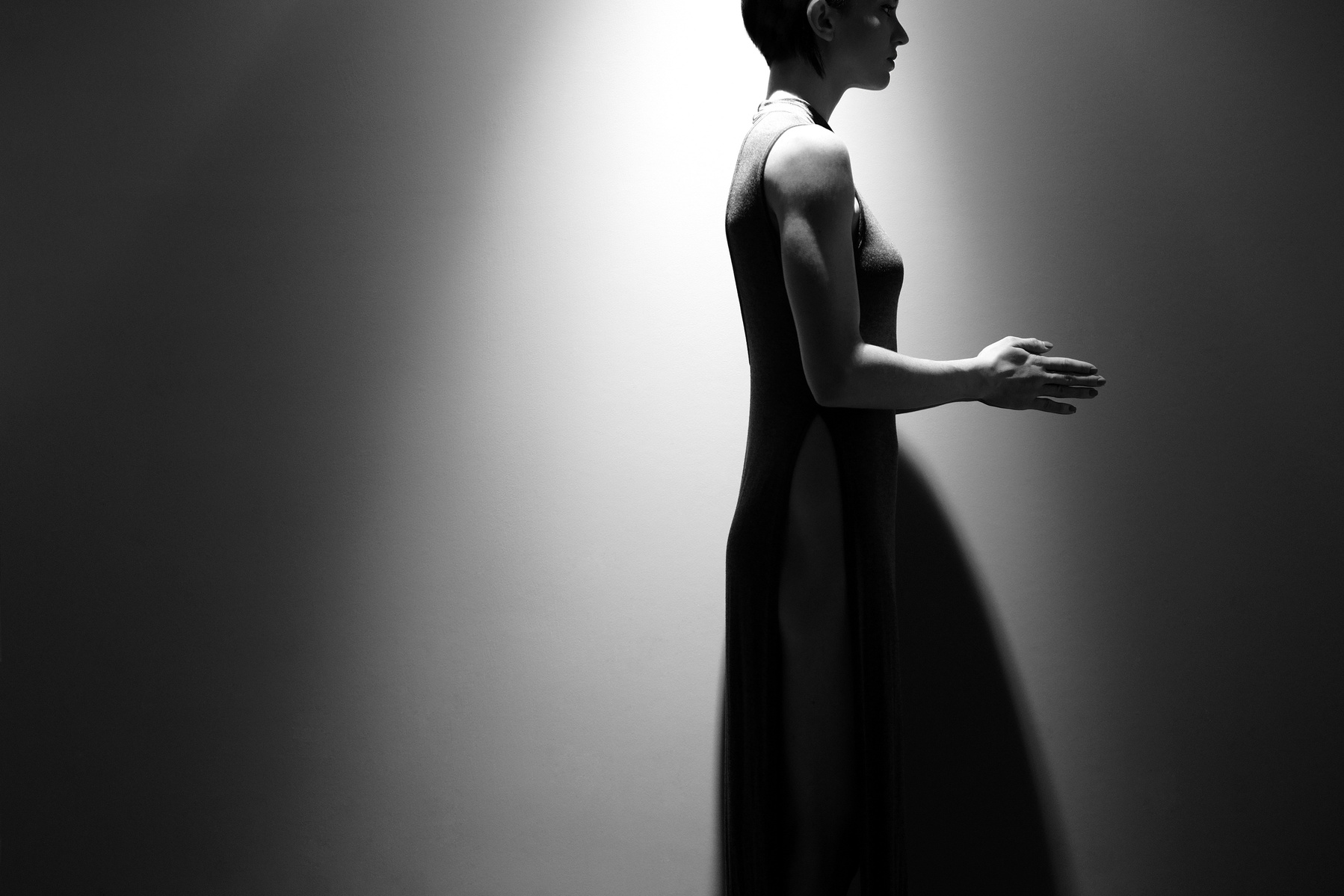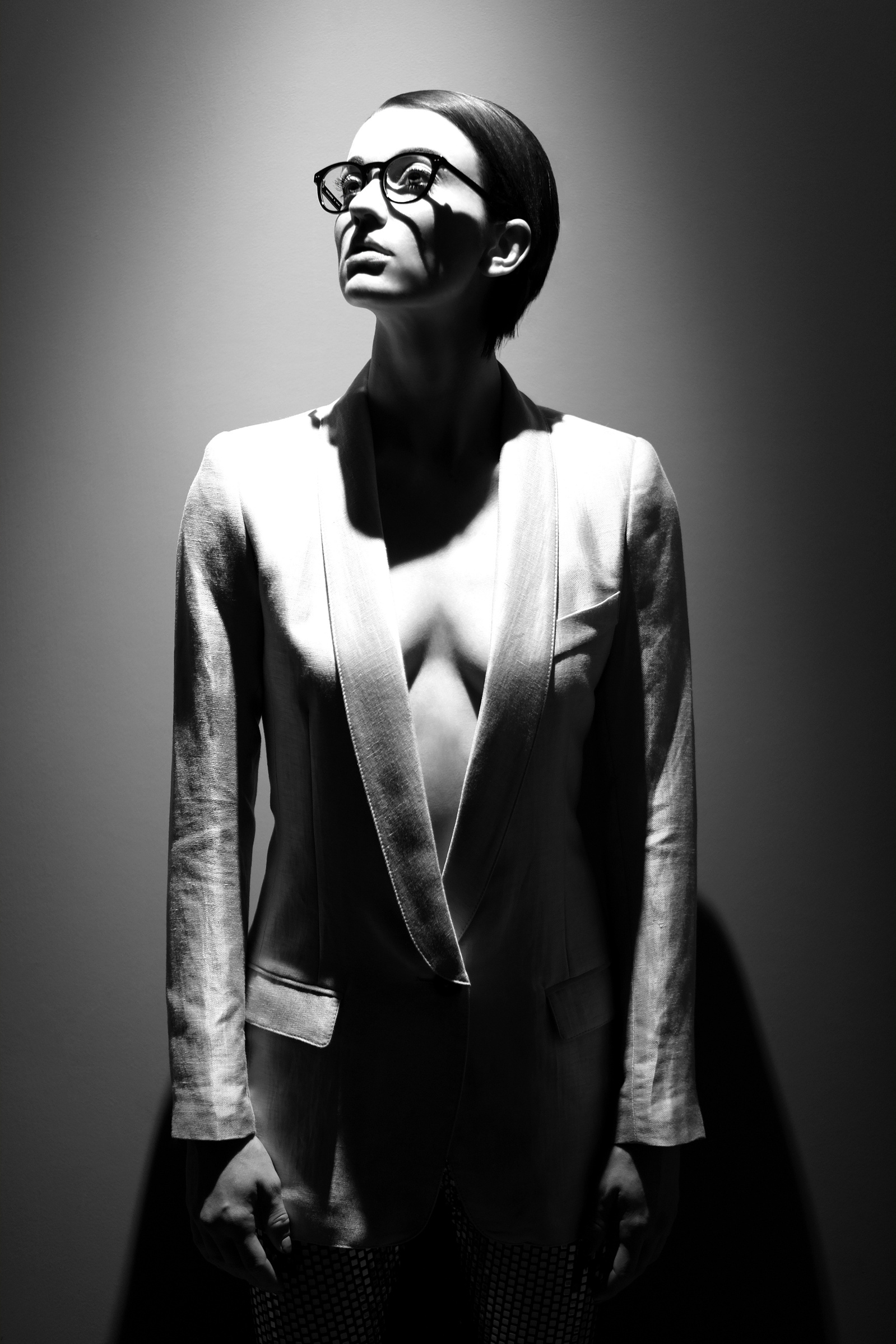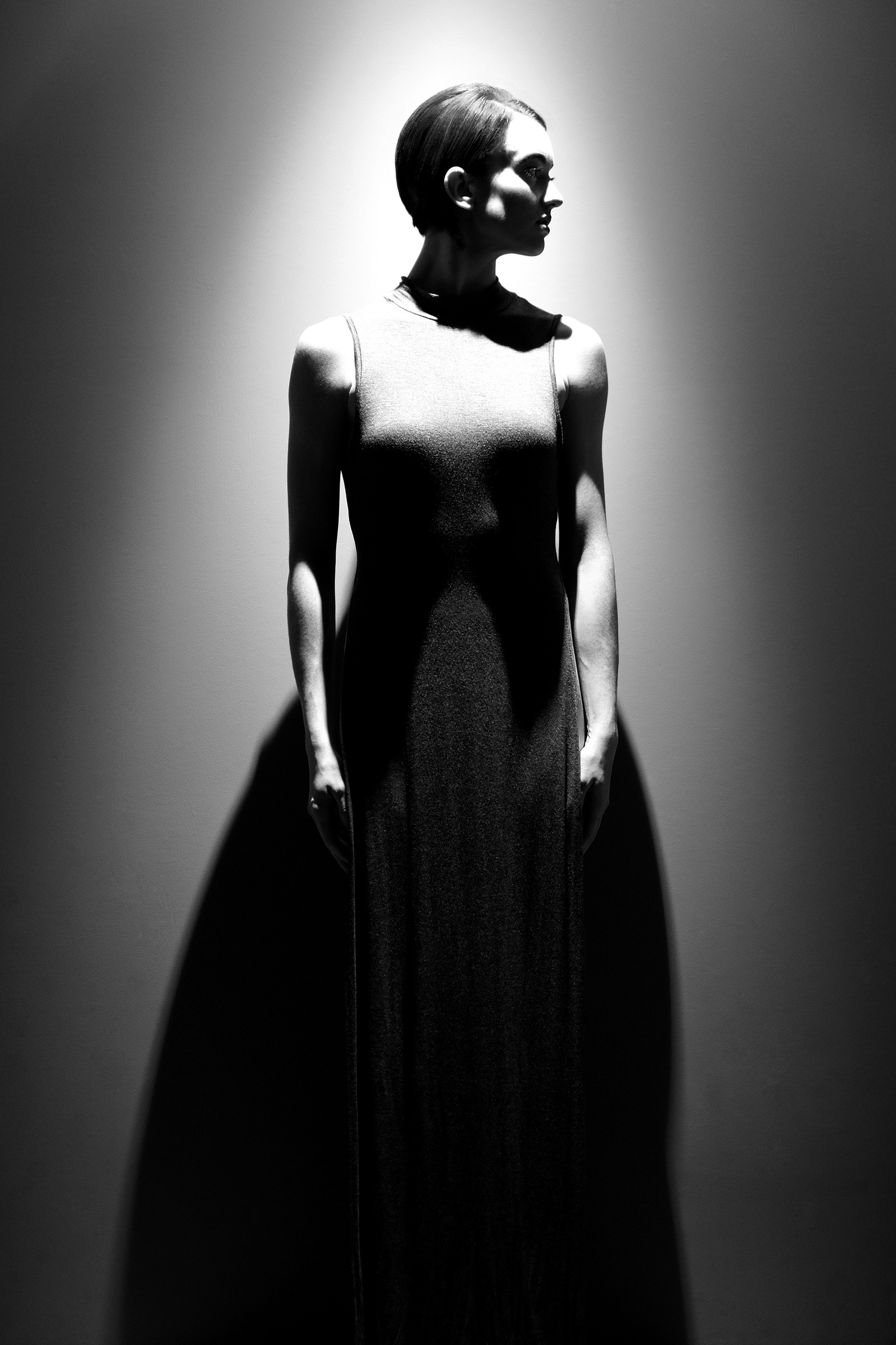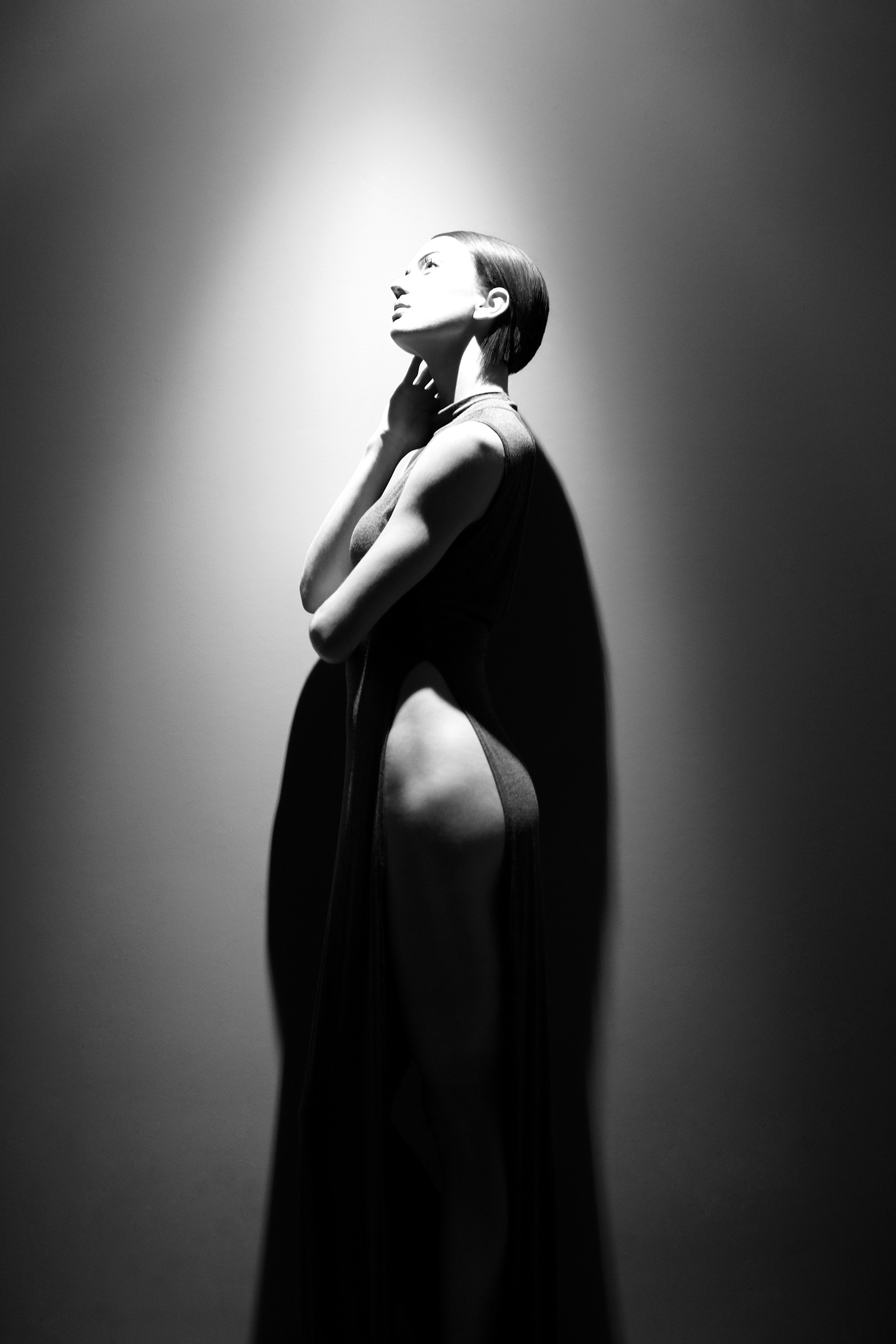 BYZANTIUM
The Queen is here.
Appear.
Forget. Repeat.
She came from the street
or from heaven.
Above.
Or maybe my dreams
or so it seems.
Flying down with force.
Electric.
On some white winged horse.
Pegasus.
Armoured
and protected.
From the elements.
Hatred.
Sins.
Reconciled with precision
after Creation
The Invention of Religion.
They lie to her.
She fights.
Power.
A struggle.
Stage after stage she fights.
Time after time she fights.
For herself.
For belief.
For the past.
For her future.
Victory.
Defeat. Repeat.
They must come clean.
But when?
And how?
Trust is nothing more than a dream.
Alone.
Now she must do it all on her own.
Strength will not be provided
nor will it be divided.
Solitude,
This is her reward.
Strength,
This is her weapon.
Fire,
This is her body.
We will all bow
And kneel at her feet.
No country will ever defeat.
No idea will ever grow
like a virus.
It passes.
The cancer is weak.
The enemy cannot speak.
And she is strong.
She is strong.
Power.
Beauty like the flower.
A curse to some,
a blessing for her.
There is no burden,
only surrender.
There are no limits,
Only heaven.
We will all bow
And kneel at her feet.
Make way.
Because the Queen is here.
Appear.
Remember. Repeat.
Victory is divine right.
Immortality is present.
Because death is only for those who fear.
The Queen is here.
By Gino Perfecto and Cami McCullough